Stress Treatment on Harley Street
Neil Drew, one of the UK's leading Hypnotherapists and Psychotherapists can help to free you from your stress. He is currently taking bookings for online therapy sessions and will help promote better mental health. 
What is Stress?
Many people suffer from stress without being aware of it. They may be aware of feelings of being overwhelmed and feeling as if they aren't living in the "here and now". They are not relaxed, centred, productive or healthy.
In our modern lives, we are bombarded with information and responsibilities, and all of this is on top of our daily routines and duties. Then we have our everyday worries and concerns, our careers, work pressures, deadlines, managing our time, paying bills, keeping in touch with people, our homes, unexpected problems that we encounter, and so on. It's not surprising that it can become too much.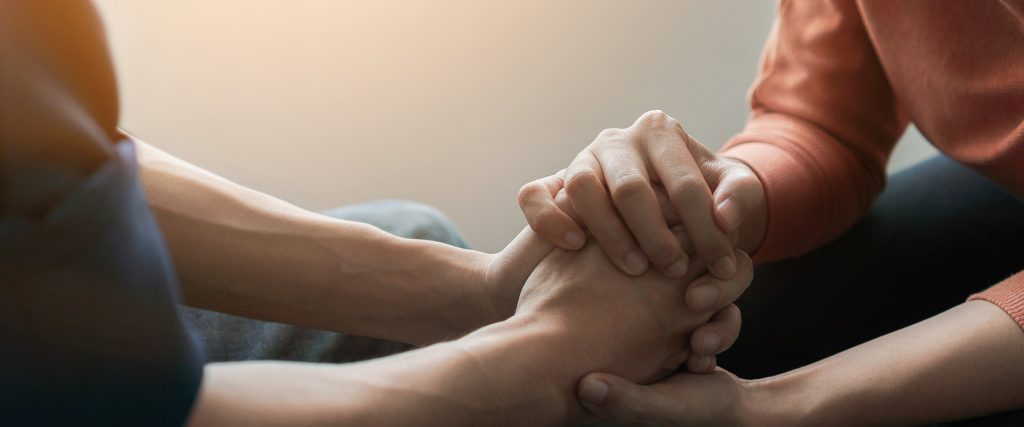 When our brain and/or emotions reach the point where it has too much to deal with, it cannot cope. At this point our brain will do any number of different things – every individual will react to stress in their own unique way.
Common Stress Symptoms & How to Manage Them
There is no definitive set of symptoms for stress, however, there are some indicators.
It is likely that you will know that you are feeling stressed and mostly, it is obvious why. Sometimes though, a sufferer may be experiencing stress and not necessarily know why.
It is not advised to use this list as a form of self-diagnosis, nor should you experience all of these symptoms to be classed as having an anxiety disorder. In all cases, if you suspect you may be suffering from depression, seeking your doctor's medical opinion first to rule out any physical issues as the cause is the best option. Once you have confirmed it is an issue of the mind and the emotional system then together we can set about resolving it.
Feeling Overwhelmed
The stress that you're dealing with may leave you feeling very overwhelmed. It may feel like you have too much on your plate and not sure where best to turn for help.
Poor Sleep
Stress can tend to trigger poor sleep, or difficulty getting to sleep. This is because your brain is working in overdrive and unable to wind down effectively.
Lack of Concentration
Difficulty concentrating is a normal and periodic occurrence for most people. Tiredness and emotional stress can cause concentration problems in most people.
Feeling Anxious
Stress and anxiety are very closely linked and symptoms tend to overlap. Feeling stressed may exacerbate feelings of worry or anxiety.
Hypnotherapy as a Cure for Stress
The following video explains more about our hypnotherapy sessions and what to expect when attending one. 
Your journey to recovery starts with a phone call where we can discuss in confidence your issues and book an initial consultation. Feel free to call me on my landline or mobile and leave me a message if I cannot get to my phone.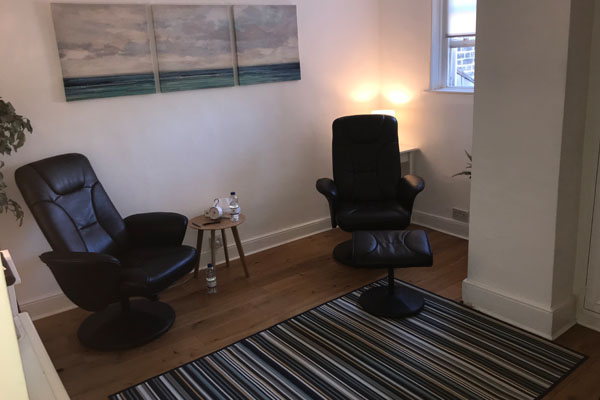 Hypnotherapy for Stress
Over many years, I have helped countless numbers of individuals with stress. From city professionals with highly pressured careers to people working their way up the corporate ladder, to sportspeople training for elite competitions, company directors and managers and so on, the list is endless.
With my vast experience, I will combine a number of therapies to give you fast relief from your stress. I will help you make sense of things and regain perspective so that you can again regain control.
We will start with a conversation. I will listen and work to fully understand you and your stress. I will then use the most appropriate steps and agree on a plan where you will achieve clarity and understanding. We'll find a way forward that allows you to regain control. Once you are back in control, you will feel relief from stress. We can then work out a support plan if required.
Your solution will be tailored to your unique requirements and circumstances. This often includes weekly one hour sessions until you have reached the desired goal.
You can be assured that whatever your stress factors, whatever country you are from, you can have confidential non-judgemental assistance.